Increase ROI With Consumer Intent
Leverage the World's Largest Search Engine to Generate Sales. No Matter what service is being used on Google, Gambit Digital creates a full customer journey to ensure we bring qualified prospects through the funnel, while scaling your brand. ‍

Our strategy starts with industry research that leads to data driven decision-making. Once search persona is built out, we can target the users that are highest intent-driven.
Build out a concrete strategy using one or several of Google Ads offerings.
Launch campaigns to increase customer acquisition and drive them through the funnel.
Utilize various analytic and data tools to maximize ROI throughout your campaigns.
Gambit's other digital services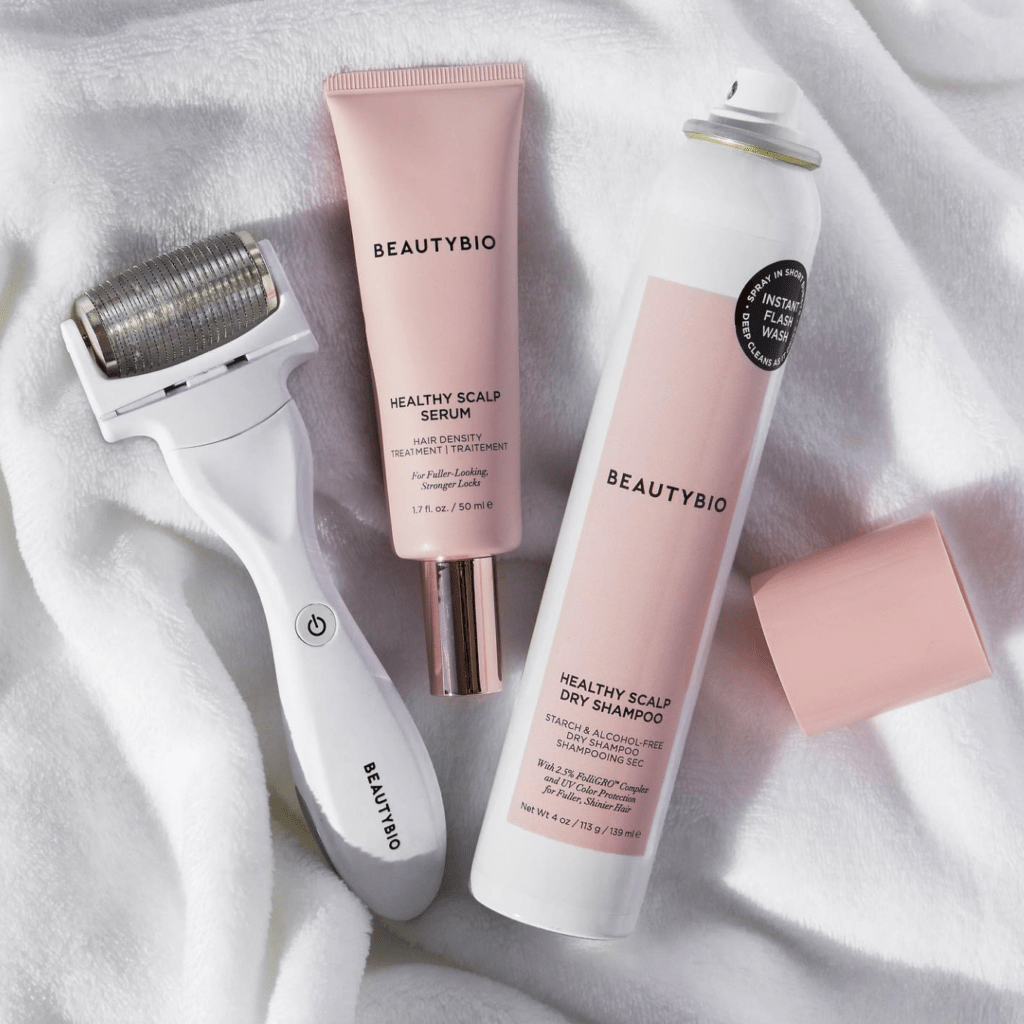 Facebook Marketing
Facebook Marketing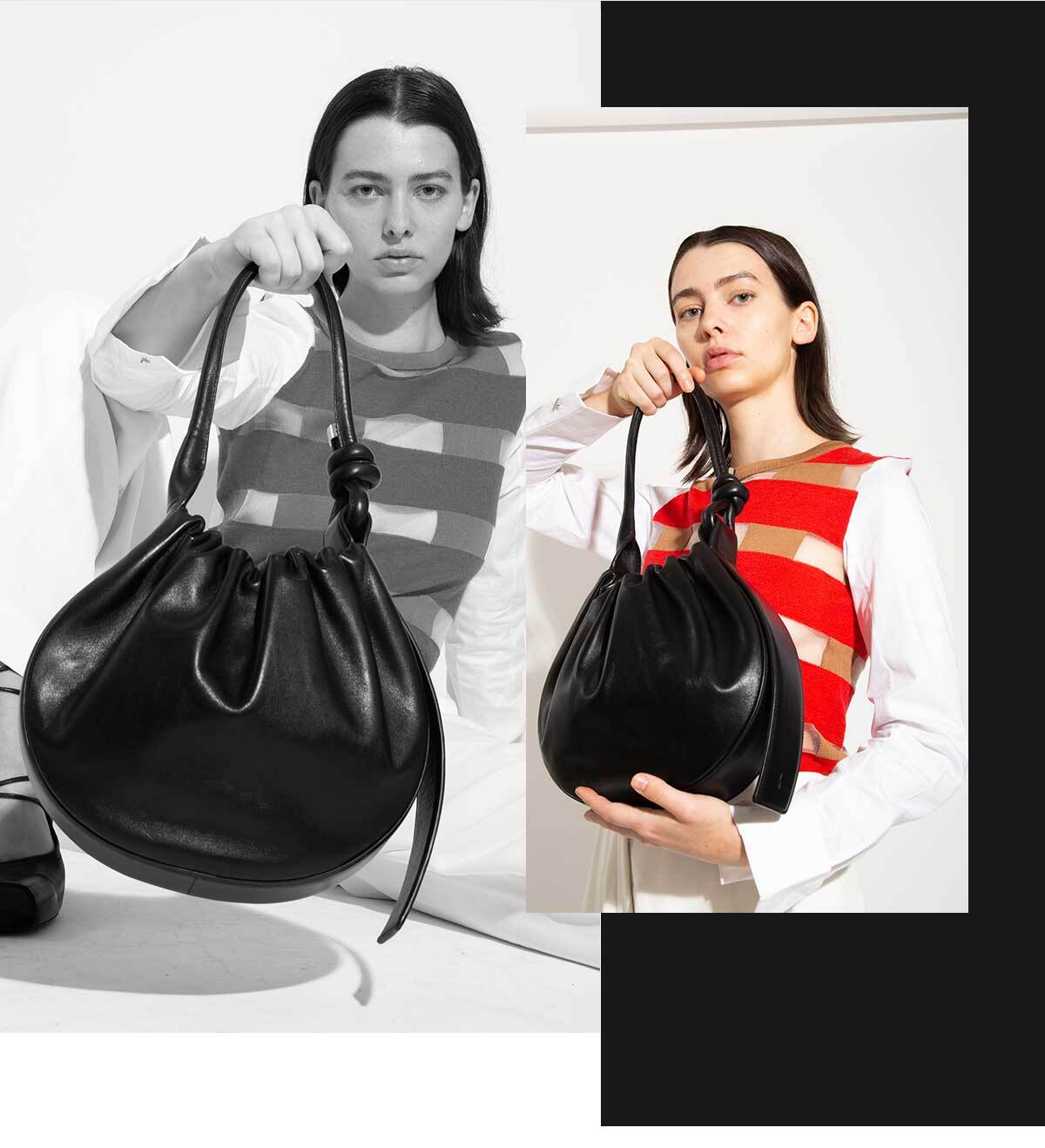 Email Marketing
Email Marketing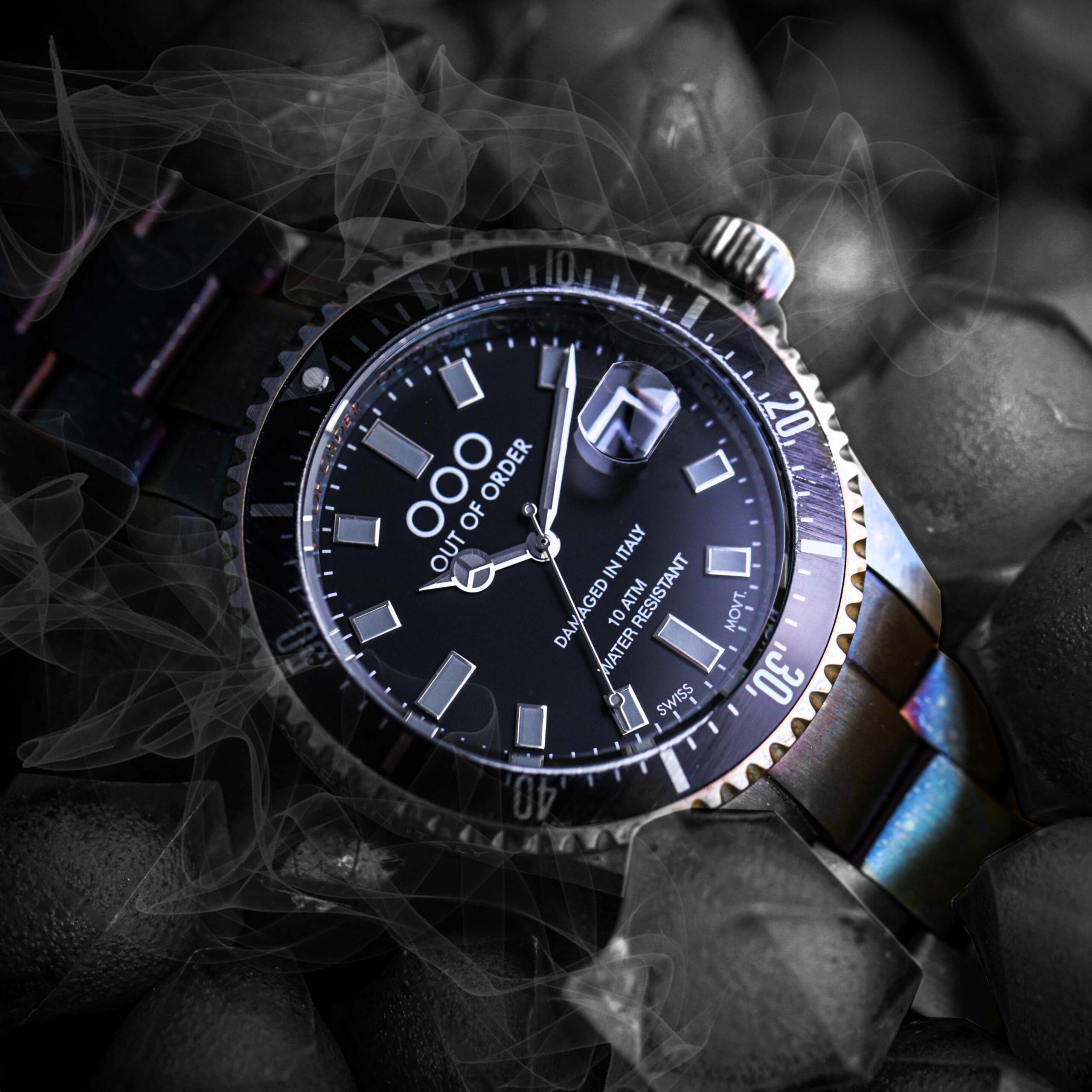 Copyright Gambit Digital 2022 All Rights Reserved
Gambit Digital Established in Miami