Fully Managed Email Marketing
Email is your most cost-effective way to gain revenue. Building out a full customer lifecycle funnel with the proper opt-in pop-ups will ensure your brand is growing new prospects, while keeping increasing current customer's lifetime value.

With eye-catching custom templates, and advanced flows, as well as audience segmentation, workflow builds, we can ensure lifecycle marketing will be a major driver of revenue for your brand.
After onboarding, and making sure your email vendor is the best fit for your brand, we start by creating custom templates, flows and segment lists that will perform best for you.
From split testing different creatives and copy, we test against our ow-nselves to make sure your email strategy is firing on all cylinders.
We're always going to be suggesting new strategies and platforms to integrate into your email. This is how we can assure you're maximizing ROI and creating the strongest lifecycle marketing foundation possible.
what are the advantages of SMS?
SMS will increase campaign revenue and open rates, along with increasing brand loyalty through exclusive promotions and announcements that show up at the front of the consumer's phone.

Email + SMS combined has driven revenue for some brands upwards of 35%, and open rates as high as 80%.
Gambit's other digital services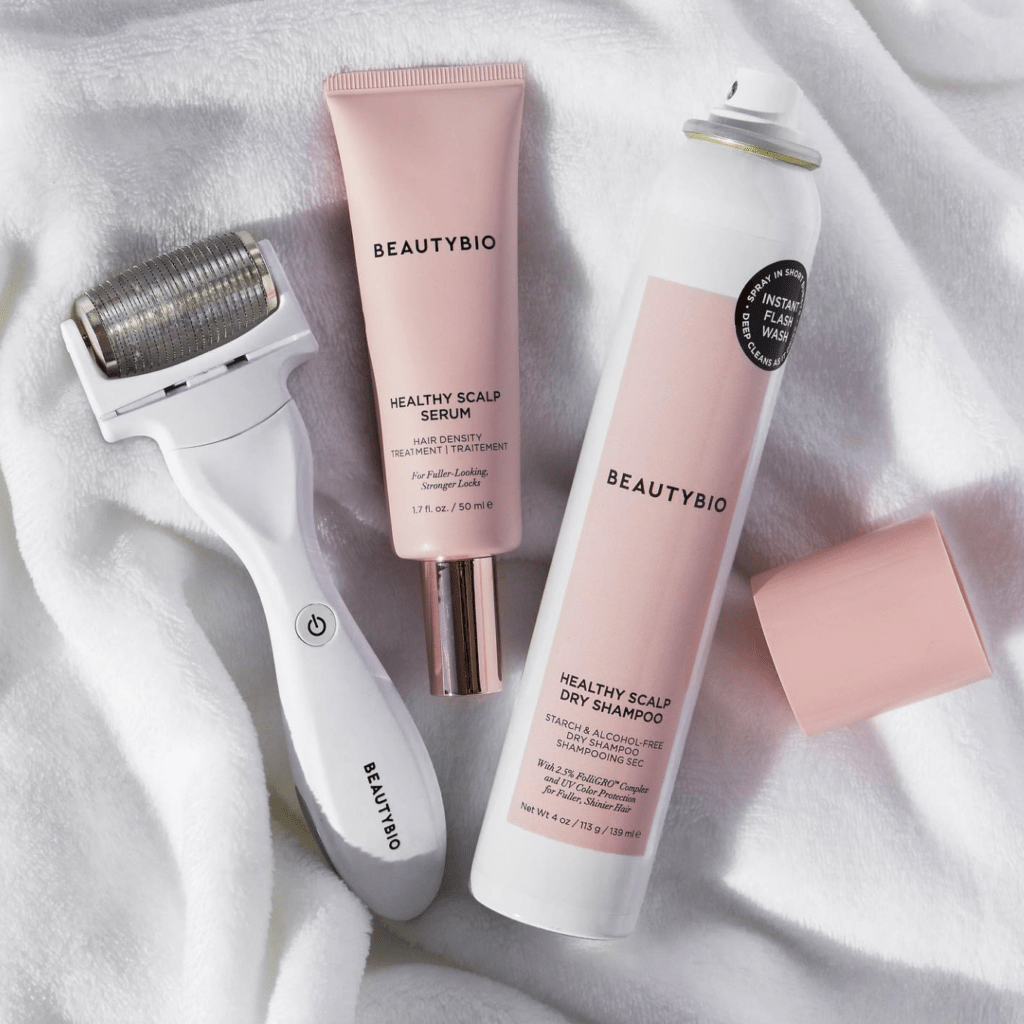 Facebook Marketing
Facebook Marketing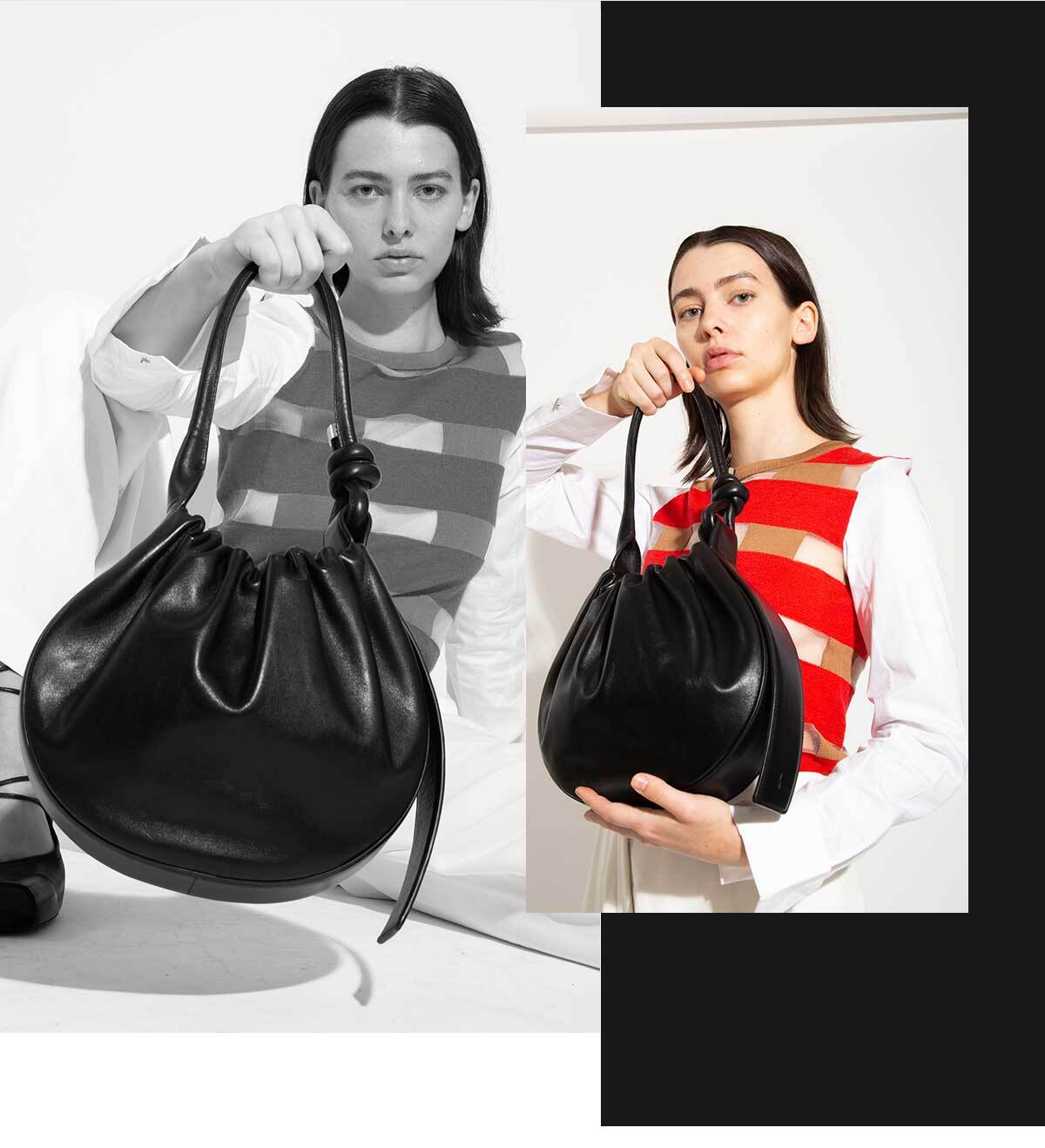 Google Marketing
Google Marketing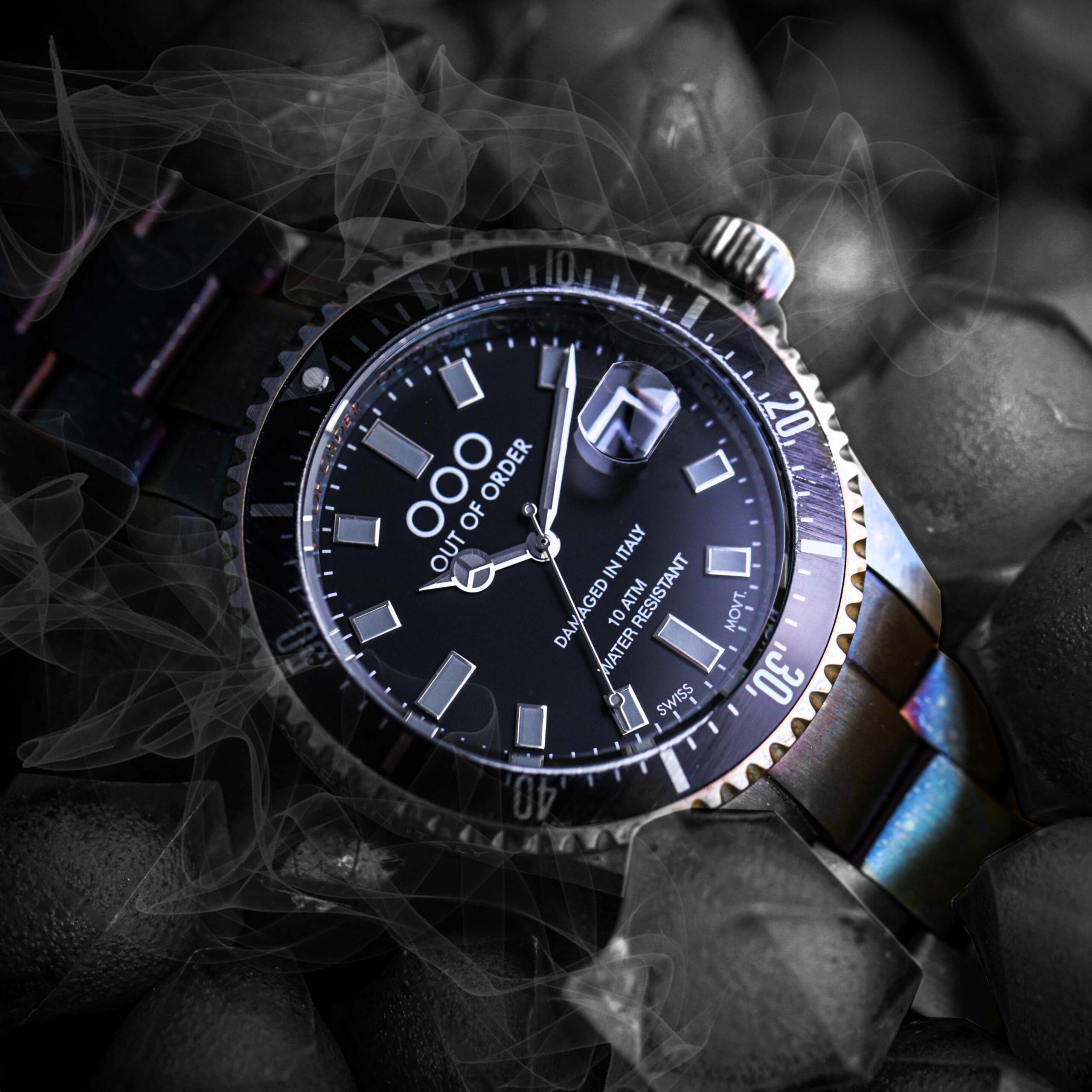 Copyright Gambit Digital 2022 All Rights Reserved
Gambit Digital Established in Miami