Fully Managed Facebook Marketing
Deciding to advertise on Social Media is the easy part, choosing your partner on the other hand can be a daunting task. While there are NO guarantees to performance (If they guarantee a ROAS, they're deceiving you), the amount of skill, effort, and tenacity that goes into managing accounts varies tremendously.
We run extensive market research on your vertical to gather all of the data we need to successfully launch your brand's marketing campaigns.
We build out your campaigns in Facebook, optimizing what you already have, or, will create a ground-up build.
Our strategists live in your account. They will be making changes and optimizations as often as needed to ensure your goals are being met, if not exceeded.
Creative Editing (Video + Static)
Budget Allocation and Optimization
Gambit's other digital services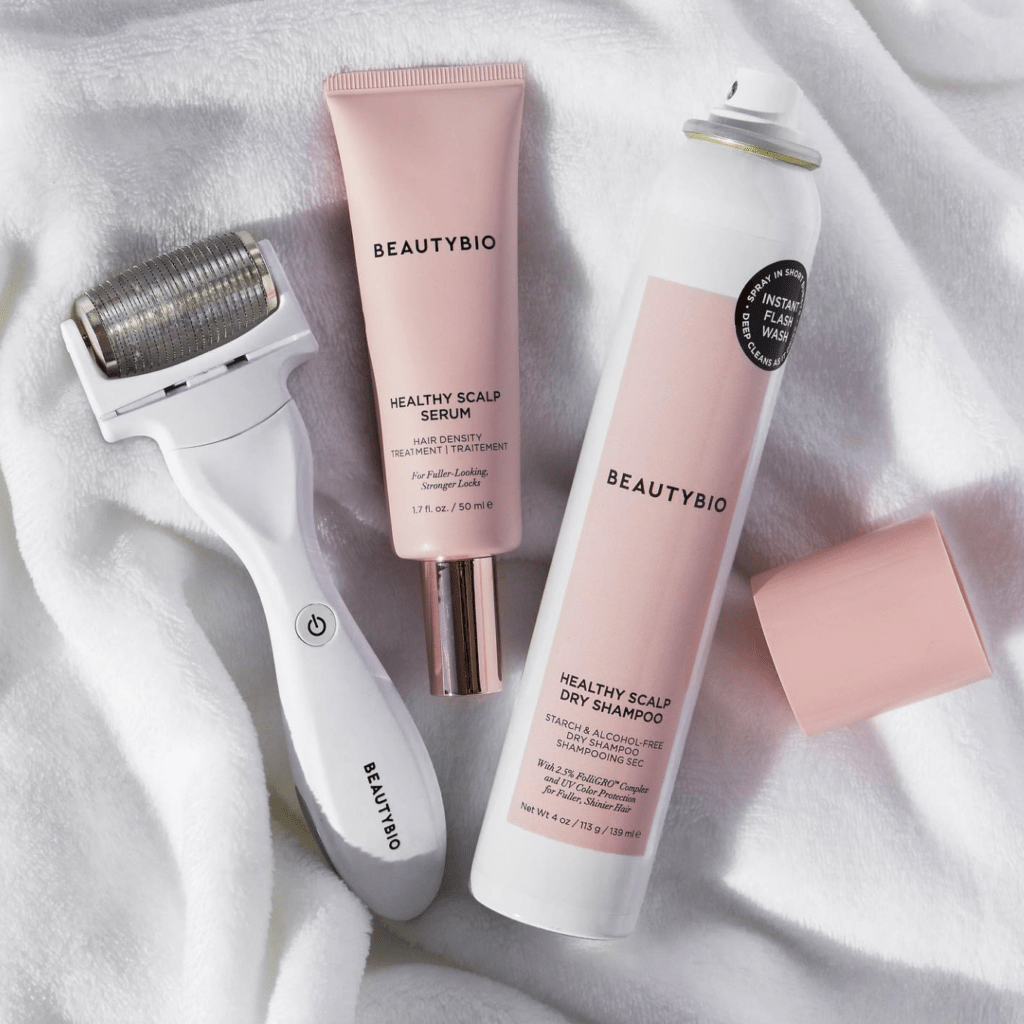 Email Marketing
Email Marketing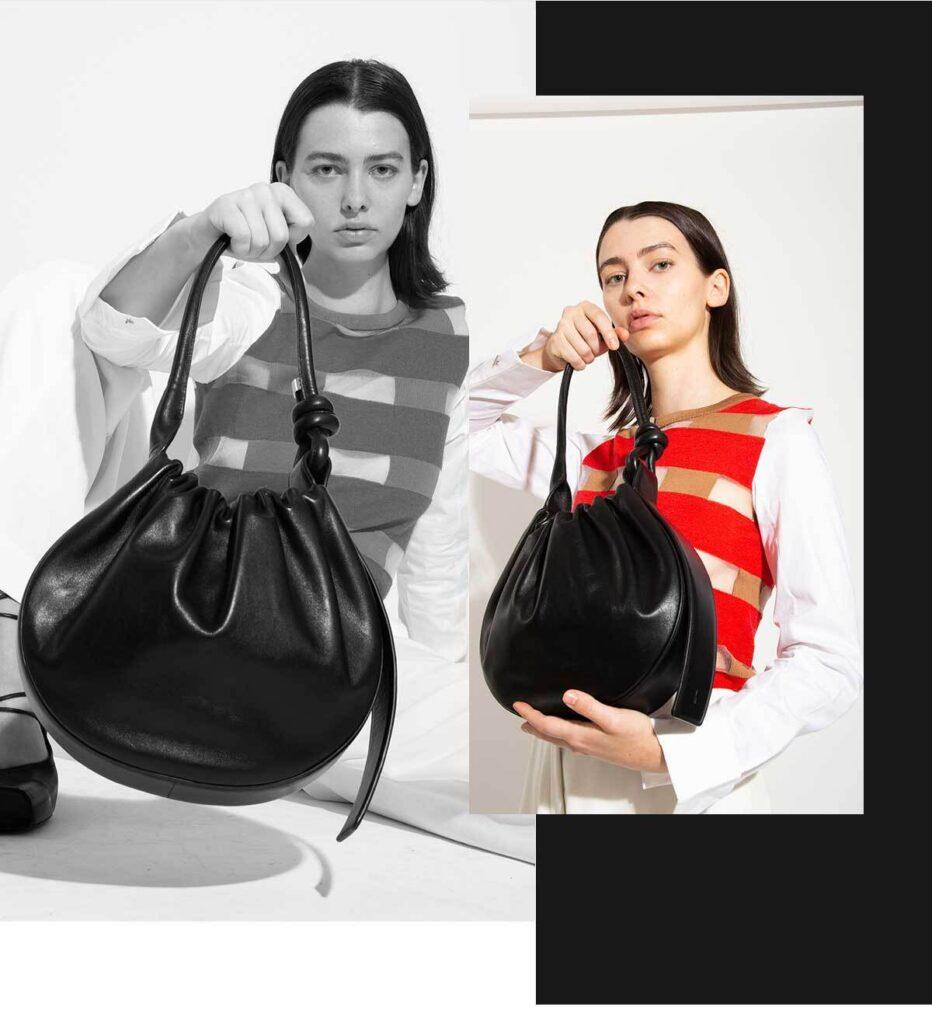 Google Marketing
Google Marketing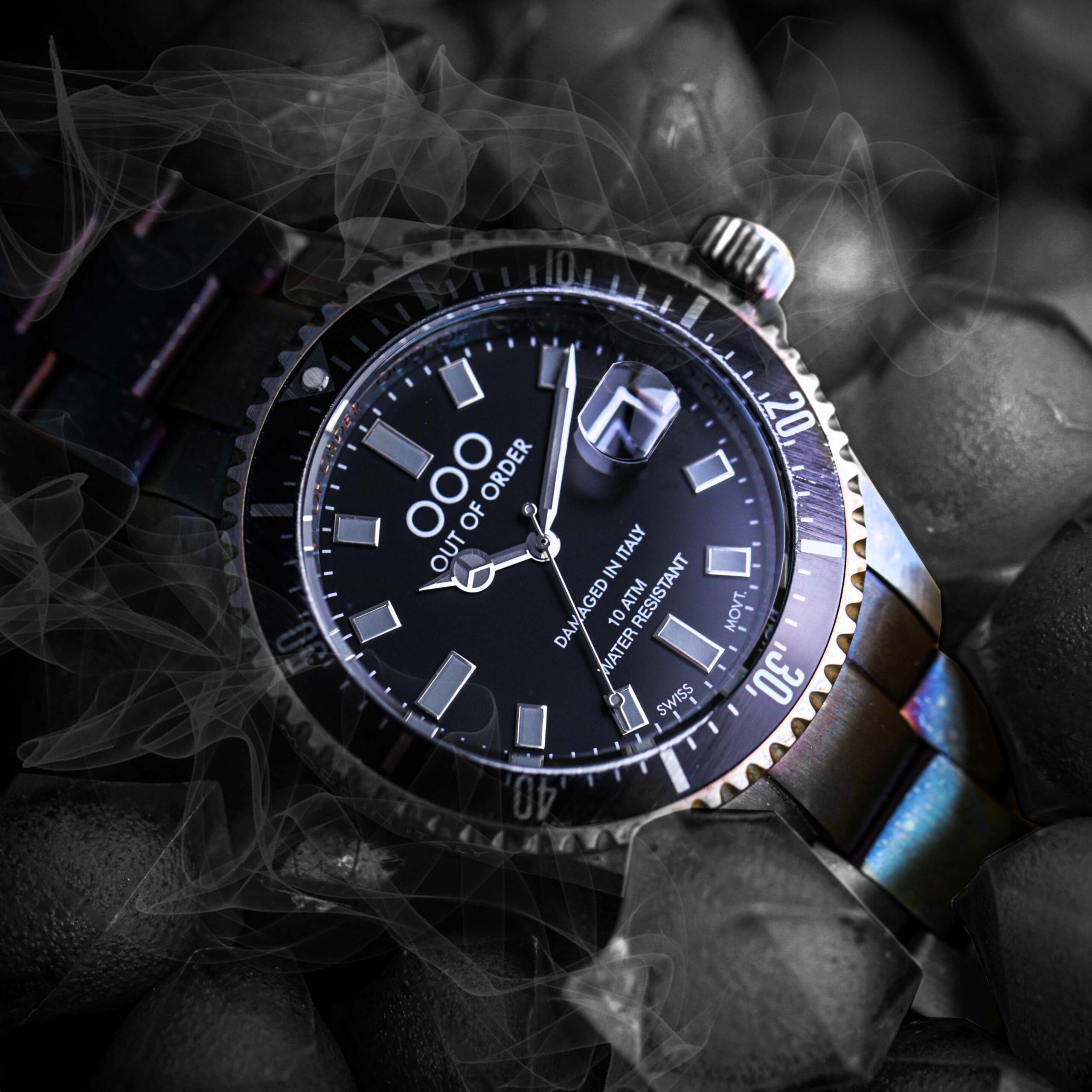 Copyright Gambit Digital 2022 All Rights Reserved
Gambit Digital Established in Miami